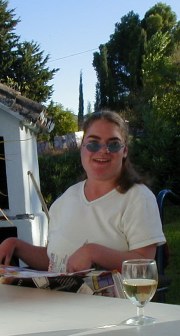 This home page is the "doorway" to my site. You can gather information about my dolls, my music interests and my other interests by visiting the various pages I have a large collection of dolls and teddy bears from around the world. I am planning that my website will feature a new doll of the month at times during the year.
If you like you can post a message on my graffiti wall which can be reached from the "lips"link on this page or from the menu bar above. You can also contact me privately. I love to get mail!



Hi, Welcome to my Website. My name is Claire. That's a picture of me on the left.
I live in Dublin, Ireland. I cannot talk or walk but I can travel around the world on the World Wide Web. The Internet is a great place for me to make lots of friends all over the world. I really hope that you enjoy your visit here and if so please let me know.

I have a great sense of humour. My friends think that I love a good laugh at all the funny things that happen every day and I have a few funny bits on my site that I hope you will enjoy.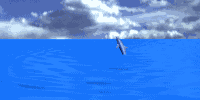 Westlife on YouTube - Unbreakable
I love music! Particuraly popular music and my site has some nice links to great artists. Enjoy!
Playing: Hallelujah
K D Lang







Please be aware:

I have tried to be extremely careful about the content of this site. If you or anyone else deserves credit for content on this site please notify me immediately and I will take care of it! While all links from this website have been carefully reviewed for suitability at link creation stage, I am not responsible for any content on sites which can be reached via the links from Goclaire. Please exercise your own discretion when visiting any links from Goclaire.