Dublin Links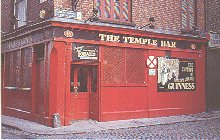 A Dublin institution - The Dubliners & Ronnie Drew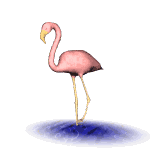 Dublin, Ireland is my home town. I live in the western suburbs in the village of Templeogue. I like popular music, films, audio books and videos. I also have a favourite hobby which is the collecting of dolls from all over the world. Check out my international doll collection on "My Dolls" page. Also check out my music web page on this site where there are some interesting music clips.

This page features links to some of my favourite interests. Click on the photo or link to access.

I follow the boybands including Boyzone and Westlife. As you might guess Westlife are currently my favourites. Check out more about Westlife on "My Music" Page.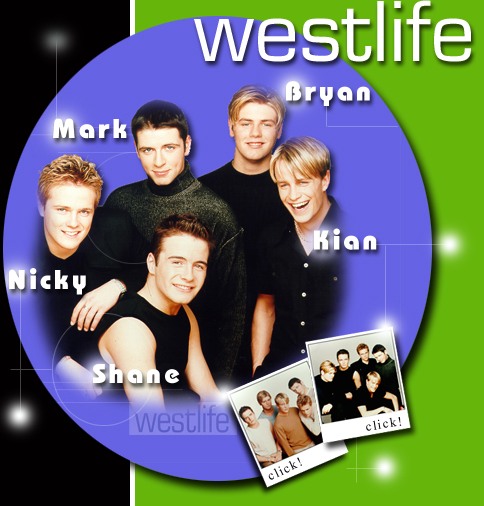 Playing: Orinoco Flow
Enya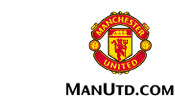 Football - I follow Manchester United FC - they are not Irish but have a great Irish connection. - "come on the Reds".
The picture of Roy Keane in action below is a link to the official Manchester United website.
Like all good modern girls, I would like to do my bit to save the world !! Please try out the United Nations Website by clicking on the dove.