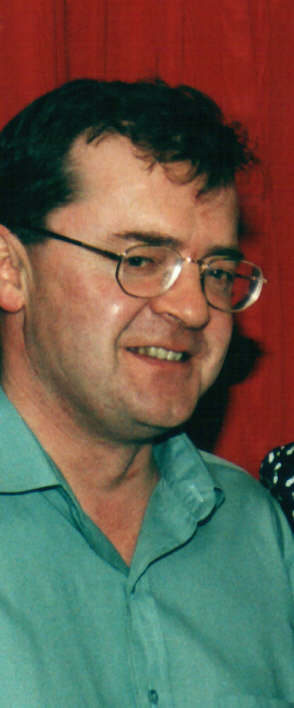 Dad
This is my Dad. This picture was taken at Fiona's 21st Birthday party. I have two sisters - Fiona & Ailbhe - and one brother Ken. Click on the picture to see where my Dad works.
My Brother Ken. .
This picture on the right is from Ken's school Debs night out - below is the local park where I feed the ducks.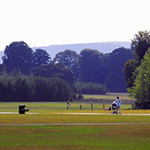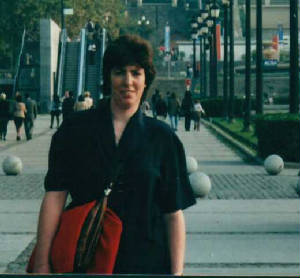 This is my Mum. Mum and Dad like to travel someplace new each year. This picture was taken in Barcelona, Spain - one click away.
I live in the village of Templeogue, Co. Dublin Ireland.Templeogue is situated at the foot of the Dublin Mountains in the south west of the City. Click on the pictures to visit some of the local attractions.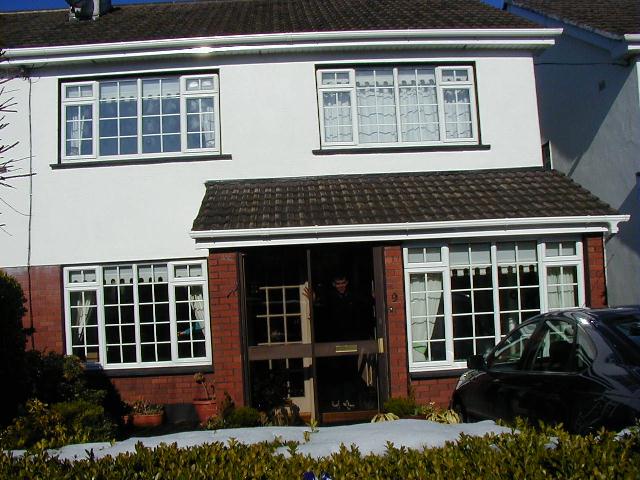 This is where I live. If you look closely you can see Ken standing in the doorway.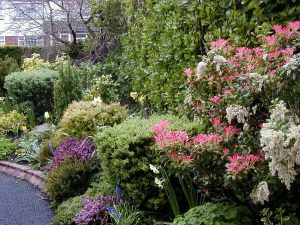 Mum is a very keen gardener. This is a view of one area of our garden in the springtime.
Playing: I Dreamt I Dwelt in Marlbed Halls.
Enya